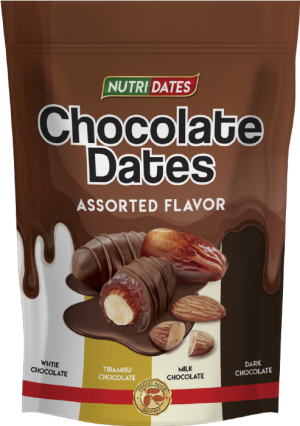 Dates are a source of antioxidants. All dates, fresh or dried, contain different types of antioxidants.
Dates can be good for blood sugar balance. Diabetes researchers have shown that dates have a low glycemic impact.
Dates can help reduce blood pressure.
Dates contain a brain booster.
Dates help maintain bone mass.

Date Syrup brings you all the nutritional power of whole medjool dates: low glycemic index, rich in antioxidants, high in vitamins and minerals like potassium and magnesium. It's a sweet you can feel great about. We sure do.

Dates are good for you and Date Jam is quick and easy to make. It's perfect for a healthy bowl of Sticky Toffee Oatmeal and is delicious in many other dishes!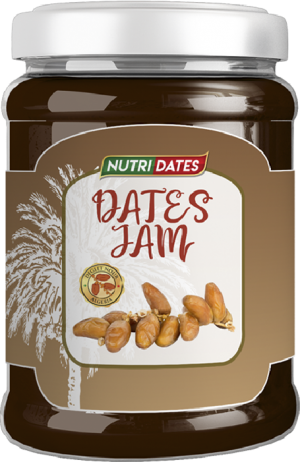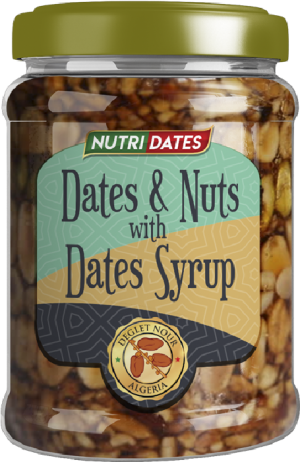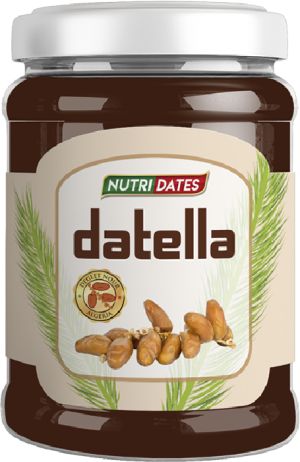 Dodol kurma adalah gabungan resepi melayu dan arab.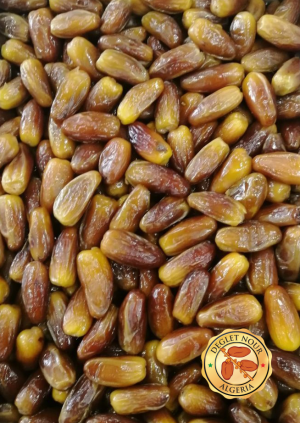 Dates Deglet Noor With Branches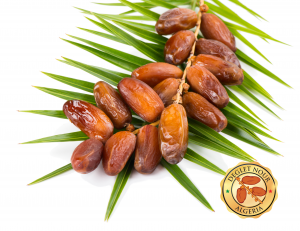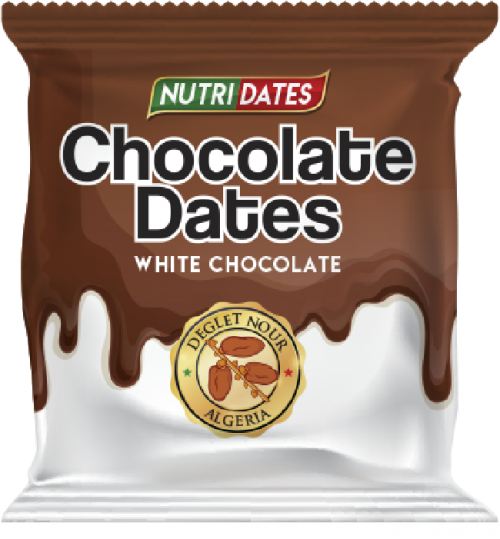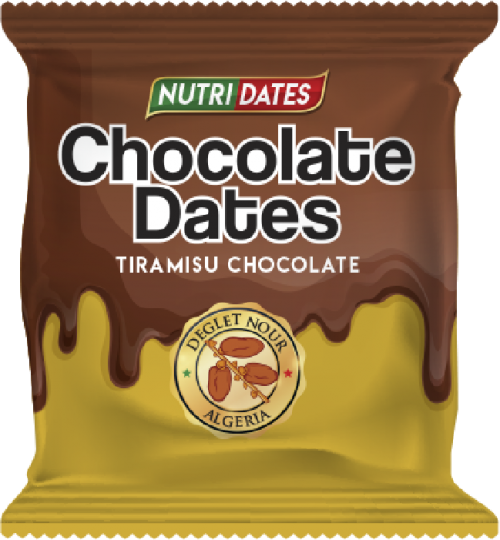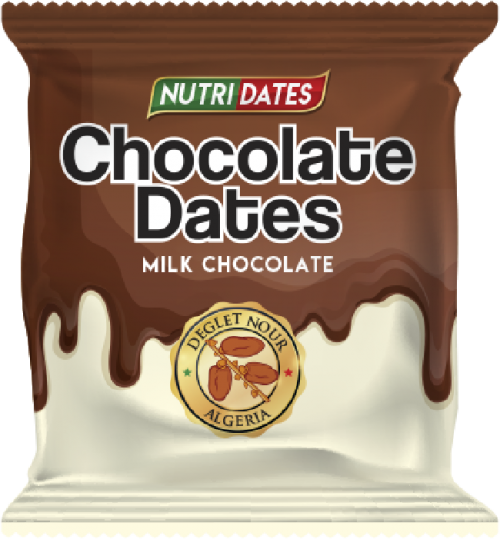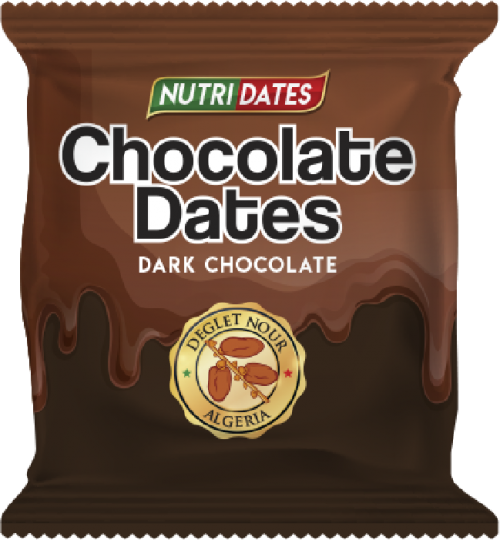 NutriDates SDN BHD
(1324124-M)
NO 55-1, JALAN PERNIAGAAN SERI JURU, PUSAT PERNIAGAAN SERI JURU, 14100 SIMPANG AMPAT, PULAU PINANG.